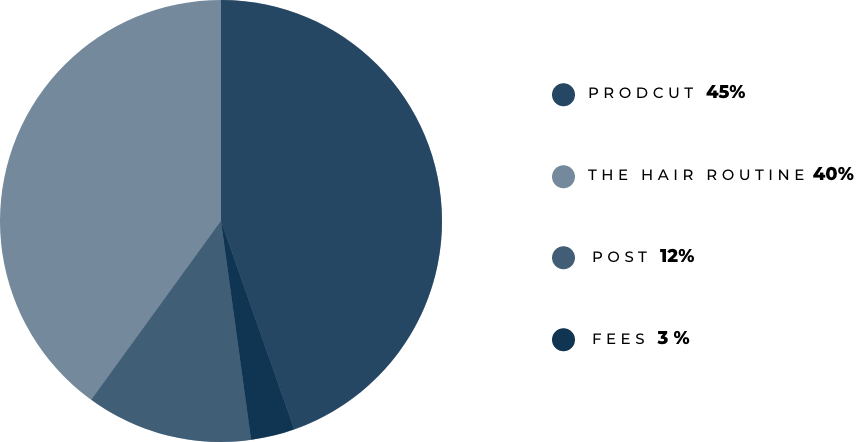 In our post-modern consumerist world, all eyes have turned to focus on the rights of those who spend their money.

At THE HAIR ROUTINE, we appreciate this focus and we believe that we have a part to play in furthering these rights.

It is for this reason that we have decided to disclose how our prices are generated and how we justify them.